#thepugliaencounter: our food photography workshop in masseria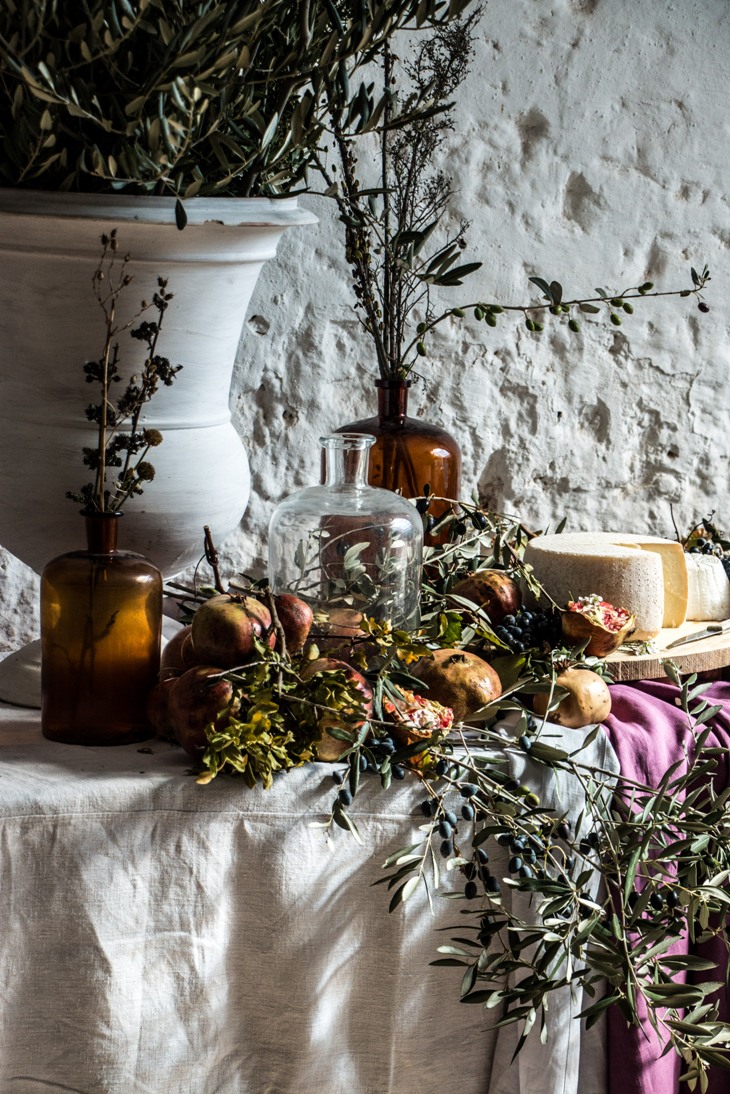 One day, this masseria will really become the one for which it was born. It will become a place to cure the soul. A place to convert the pain. By now, everything happens by chance, but in the future those who come here will only look for this. Everything in the masseria turn around the encounter, the exchange of ideas between cultures, people, distant worlds, looks with different lenses. And it is from the encounter that our #thepugliaencounter autumn workshop was born.
Because the meeting is the reason for the boats on the sea, the bridges on the rivers, trays on the tables. The meeting is our window on the world.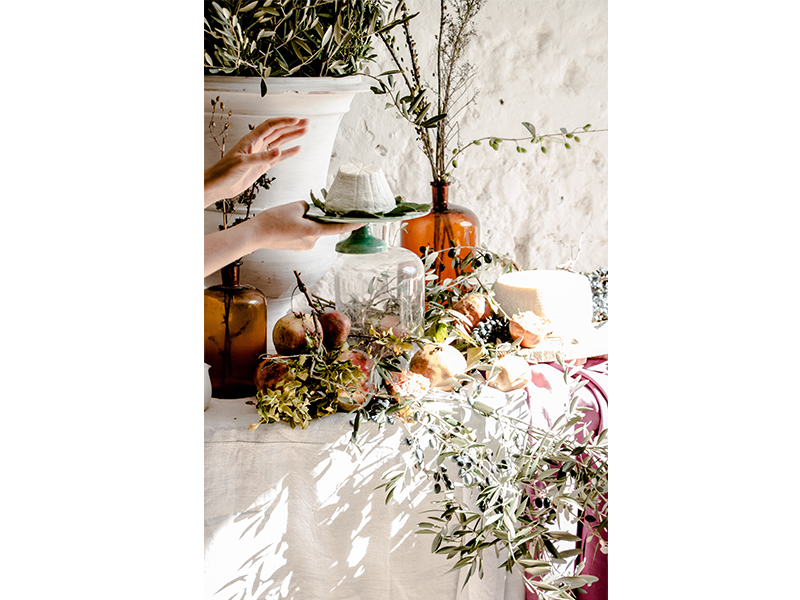 Our impartial lens to stop seeing and start watching. And it is for the meeting that we have everything. The Puglia encounter, was not the first food photography workshop of Masseria Potenti, but it was the first to hold in October and nature has really rewarded us.
Clear sea, blue sky and generous country full of pomegranates, quinces, bushes.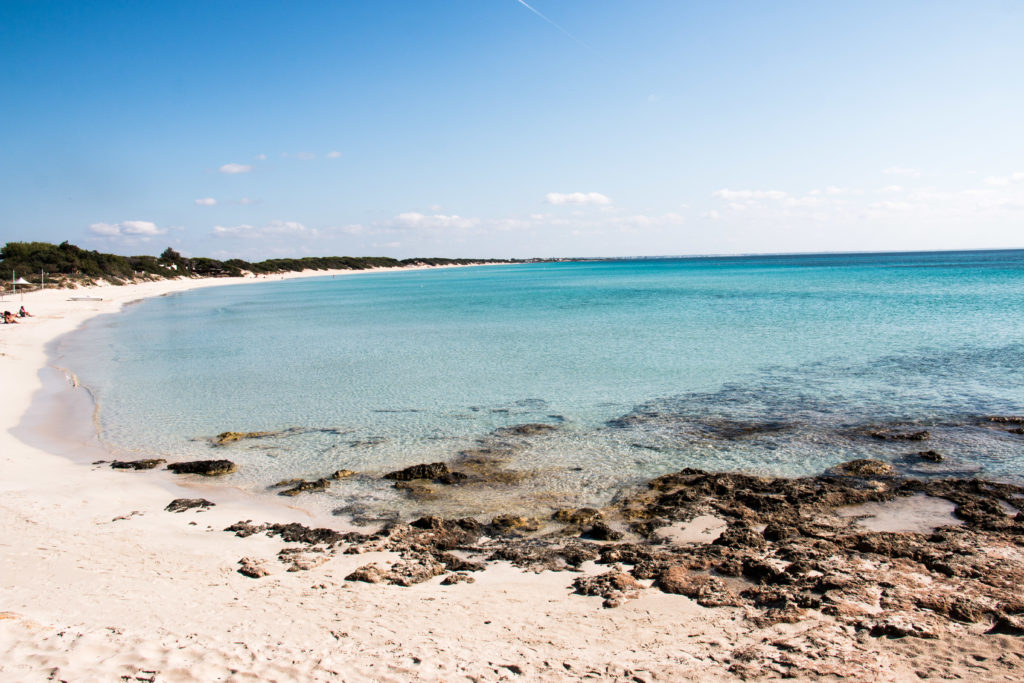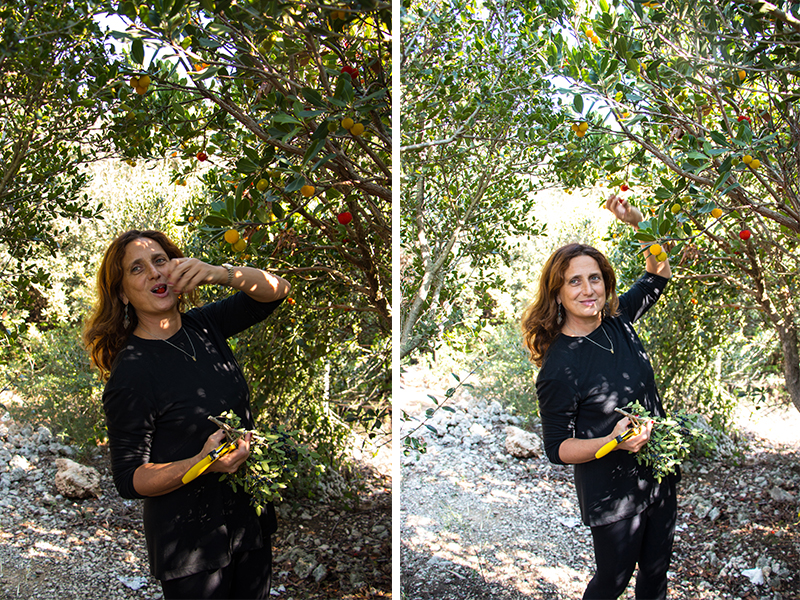 The workshop, organized by Talea events, took place in three days, involving Emiko Davies, Alice Kiandra Adams and Saghar Setareh, my wonderful mom Maria Grazia and 8 amazing students coming from all over the world guided by the passion of good food and photography.
The three days were exciting, a real flight into beauty, also accompanied by time and generous nature. That is my photographic story, waiting for many others, all with new themes to analyze.